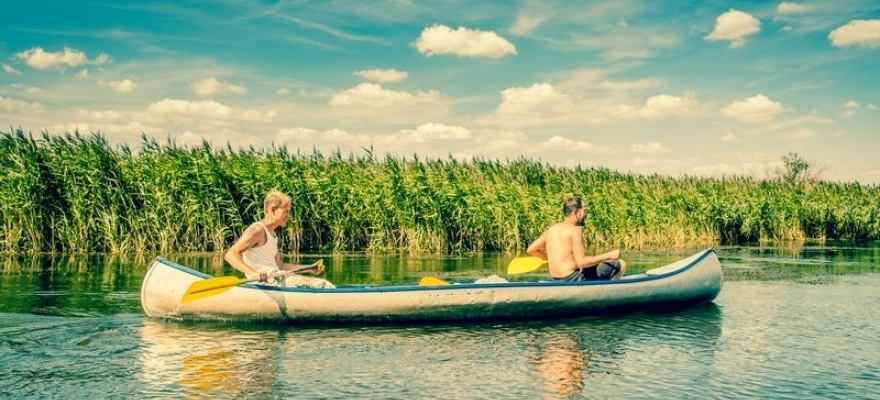 Leisure activities
Varde Municipality offers a broad variety of leisure activities.
The opportunities spand from outdoor life in beautiful nature, to sports and a rich cultural scene with theatre, museums, international associations and much more. We are bound to have something for you as well.
The many local clubs and associations offer all kind of activities and sports for both children and adults. As an active member of a club or association you will quickly be able to grow your network and become a part of the local community. Everybody can join!
The natural scenery in Varde Municipality is quite special and there are countless ways to experience it – both through guided tours and on your own.
You can visit the Wadden Sea National Park which is part of UNESCO World Heritage. Or discover the Danish North Sea Nature Park which features beautiful lakes and unique landscapes along with the extraordinary wildlife of West Jutland.
If you like physical challenges Varde Municipality has some of the best mountain bike trails in Denmark and also a special park for roller skiing.
It is also possible to go shopping and relax in the cafés in Varde or go for an ice cream in one of our cities along the west coast, which also features a handful of excellent gourmet restaurants.